01st January, 2023
Best CBSE Residential Schools in Hyderabad: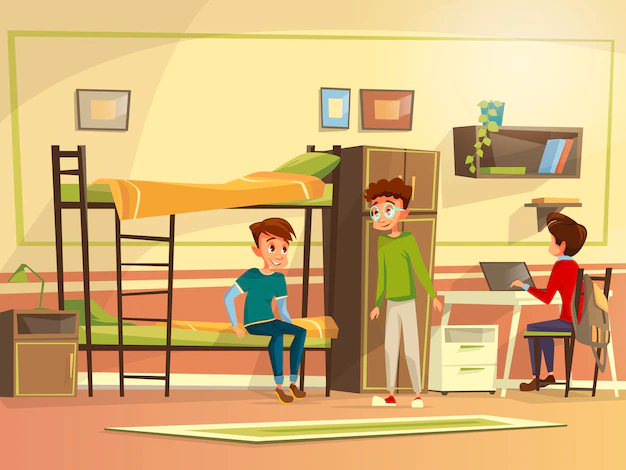 Article by : Admin
Best CBSE Residential Schools in Hyderabad:
As the entire nation is going through an educational revolution, the standards of education are improving day by day. Various CBSE schools are coming up in every corner of the country, to aid the needy and provide them with a high quality education. Several private and government institutions are being established with new innovative features of providing a very comfortable residential facility to cater the to the needs of the younger generation of all economic standards at a very a affordable and reasonable fees and here is the list of few such top-rated CBSE schools in Hyderabad that provide a highly qualified and comfortable residential facilities.
Top few CBSE Residential schools in Hyderabad:
Rockwoods International School
Birla Open Minds International School
The Hyderabad Public School
Condor Shrine
Indus Universal School
The Jain International School
Shantiniketan Vidyalaya Residential School
Bhashyam Blooms Boys Residential Scholl
Excellencia Infinitum Day and Residential CBSE School
Abhyasa Residential School
The choice of school for your child is one of the most important decisions you will ever make. The quality of education your child receives will affect their future infinitely more than the money you spend on their education. So it is important to make the wise decision and choose the top school like Rockwoods International School in Hyderabad that has excellent residential facility for its students with rooms designed according to the needs and preferences of students. It is also important to take note of the fact that the standard of education in CBSE schools may differ from state to state. A lot of time and research goes into finding the right school for your child's education. With the right school, like Rockwoods International School, the well-known CBSE school in Ghatkesar, your child will excel and make you proud.